Attention Rotator​ Cuff Pain​ Sufferers! Free Rotator​ Cuff​ Workshop
Oswego Public Library And Robert Berkley Physical Therapy Present
"New​ Rotator​ Cuff​ Workshop​ Reveals​ How​ to​ Get​ Back​ to​ Normal​ Without​ Medications, Injections​ and​ Surgery..."
Tuesday, Nov 12th
6:00 PM
120 East 2 nd Street Oswego, New York 13126
Enter Your Info Below To Register For The Workshop

We value your privacy and would never spam you
By providing us with your mobile number, you agree to receive SMS text messages from us. Please refer to our Privacy Policy for additional information. Standard message rates may apply.
Go​ to​ the​ Rotator​ Cuff​ ​ Workshop​ and​ Learn:
1

The​ Single​ Worst​ Position​ to​ Sleep​ ​ in​ That​ Causes​ BIG​ Problems​ in​ the​ Shoulder​ and Rotator​ Cuff...

2

The​ #1​ Biggest​ Mistake​ People​ Suffering​ with​ Shoulder​ Pain​ Make​ Which​ Surprisingly Can​ Lead​ to Rotator​ Cuff​ ​ Surgery...

3

The​ Common​ Causes​ of​ Rotator​ Cuff​ Problems...

4

The​ Top​ 3 Exercises​ for​ the​ Rotator​ Cuff...
Robert Berkley Physical Therapy
Who​ is​ the​ Workshop​ For?
The​ Rotator​ Cuff​ Workshop​ is​ for​ people​ suffering​ with​ shoulder​ pain​ who​ are​ looking​ to​ feel normal​ again​ and​ heal​ naturally​ without​ medications,​ injections​ and​ surgery.
Do​ you​ have​ shoulder​ ​pain​ when​ you:
1

2

3

Reach​ behind​ your​ back?

4

5

Reach​ into​ the​ back​ seat?

6

Do​ work​ around​ the​ house​ or​ yard?

7
Enter Your Info Below To Register For The Workshop

We value your privacy and would never spam you
By providing us with your mobile number, you agree to receive SMS text messages from us. Please refer to our Privacy Policy for additional information. Standard message rates may apply.
If​ you​ do​ AND​ you're​ looking​ for​ Natural,​ Non-Invasive​ Treatment,​ then​ Save​ Your​ Spot​ for​ the Rotator​ Cuff​ Workshop​ by​ filling​ in​ your​ name​ and​ information.

***Because​ ​of​ space​ limitations,​ the​ Rotator​ Cuff​ Workshop​ is​ limited​ to​ the​ first​ 20 Registrants...
What Do Others Have To Say About The Rotator Cuff Workshop?
"My experience with Robert Berkley Physical Therapy was just what I needed. The team is very knowledgeable, make you feel at home and make you laugh while they are at it! They helped me get to a point were I can fully trust my shoulder again and not be scare to use it. Best of all, I am sleeping with no pain and I might even go back to practicing massage therapy again. I highly recommend this team for all of your physical therapy needs."
Denisse Vasquez LMT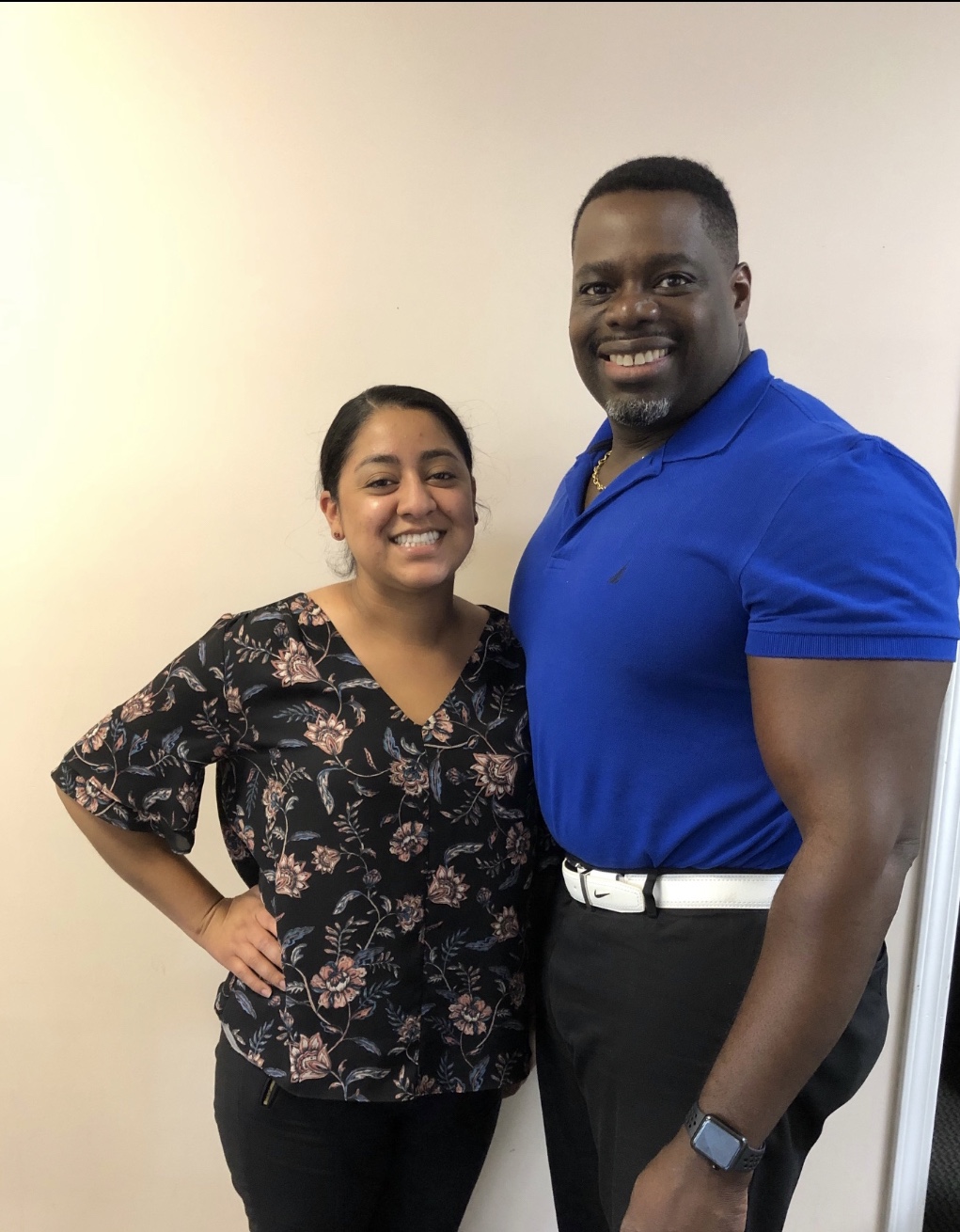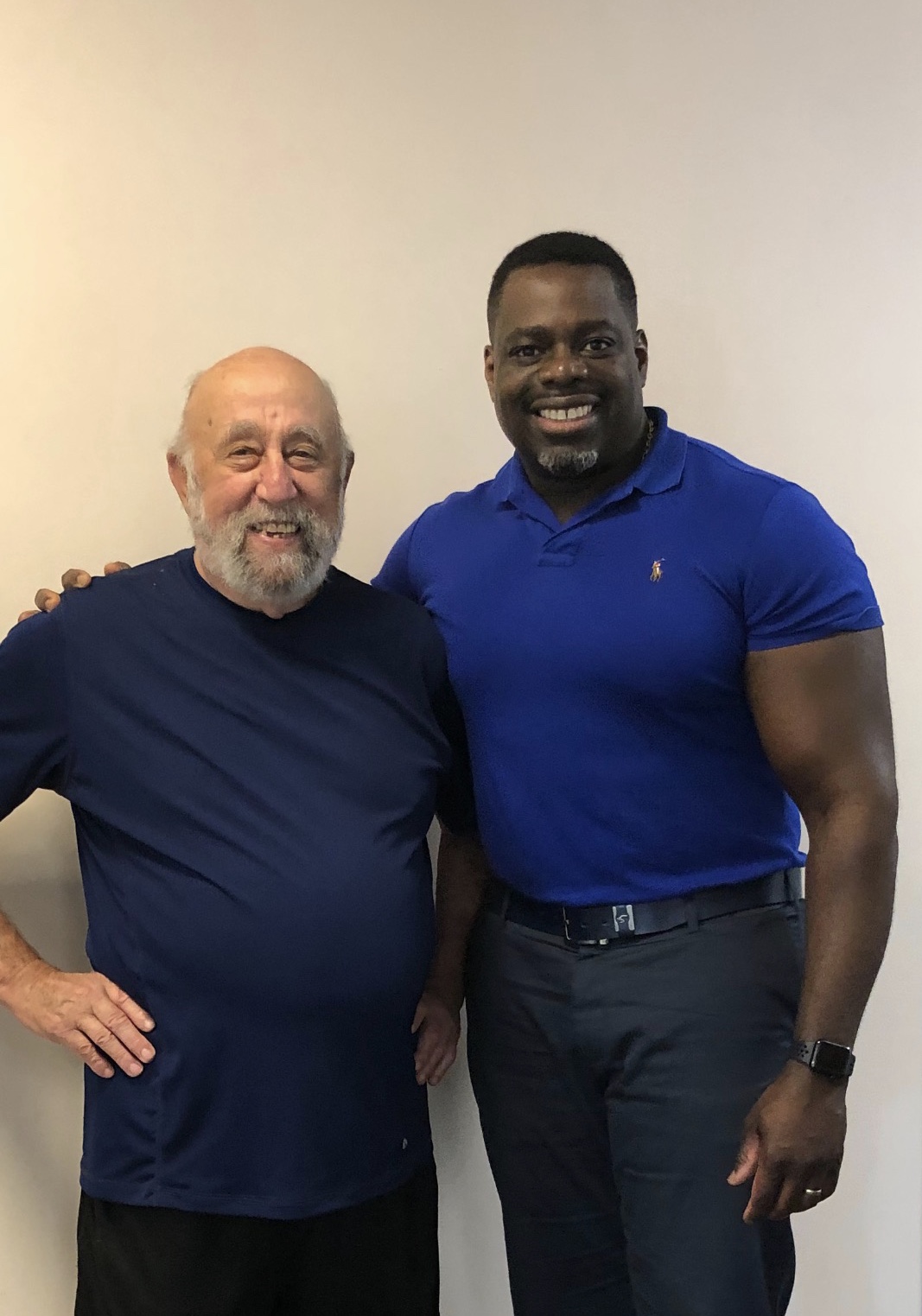 I started at Robert Berkley Physical Therapy not knowing what to expect. I just knew I had shoulder pain and I wanted it fixed. I choose Robert Berkley Physical Therapy based on his credentials and a friend referral. I started with a sling and extreme pain after rotator cuff surgery and I could not tuck in my shirt and reach overhead pain free. His staff was friendly, accommodating and professional. Robert was extremely knowledgeable. I would not go anywhere else.
John Mantaro
I came to Robert Berkley Physical Therapy prior to my surgery after trying other places. I knew after my surgery there was only one place I wanted to go. They got me back to throwing a ball and working out at the gym. The care I received was professional and the best around. Thank you Robert and Staff.
James L
We have limited spots available and space will fill up fast, so register now to avoid missing out.