- The number of open workshop seats will be limited due to current government restrictions -

If you would prefer to get the information 1:1 click here for an appointment
Attention Knee Pain Sufferers! Free​ Workshop!
New Knee Pain Workshop Helps Local People Get Back to Normal Naturally, Without Unnecessary Pain Pills, Injections, or Surgeries
Tuesday, Apr 28th
6:00 PM
Robert Berkley Physical Therapy - 9 Bridie Square Oswego, NY 13126
Enter Your Info Below To Register For The Workshop

We value your privacy and would never spam you
By providing us with your mobile number, you agree to receive SMS text messages from us. Please refer to our Privacy Policy for additional information. Standard message rates may apply.
Go​ to​ the​ Knee Pain​​ Workshop​ and​ Learn:
1

The Top 3 Causes of Knee Pain that can lead to a Knee Replacement and a long recovery. (One of them you won't believe…)

2

The #1 Single Biggest Mistake that Knee Pain sufferers make that can lead directly to surgery.

3

A sure-fire way to get your life back and pick the right treatment for the cause of your pain (and save you time and money.

4

What successful treatment and permanent relief look like without the side effects of unnecessary medications, injections or surgery.
Who​ is​ the​ Workshop​ For?
The​ Knee​ Pain​ Workshop​ is​ for​ people​ suffering​ with​ knee​ pain​ who​ are​ looking​ to​ feel normal​ again​ and​ heal​ naturally​ without​ medications,​ injections​ and​ surgery.
1

Are you afraid to move because you fear your knee might "give out"?

2

Do you find yourself taking Tylenol, Aleve or Advil just to get through the day?

3

Are you missing out on family time because of knee pain?

4

Have you changed the way you do everyday activities - like going up and down stairs or getting in and out of a car?

5

Do you try to just "keep going" but you feel limited in what you can do?

6

Do you feel worn out and held back because of your knee?
What Do Others Have To Say About The Knee Pain Workshop?
"With my 7 months at Robert Berkley Physical Therapy I have always walked into warm smiles and happy hearts. Everyone at this facility is beyond kind and are always happy to help. I have worked with every member at Dr. Berkley's and before any treatment for the day they ask how you are doing and make accommodations if needed. Dr. Emily Kolenda is always in high spirits and always brightens up my day. She not only strives to see her patients get better, but helps create friendships and a wonderful and happy environment. I enjoy coming into therapy 3 days a week. 5/5 Stars"
Bailie Ylitalo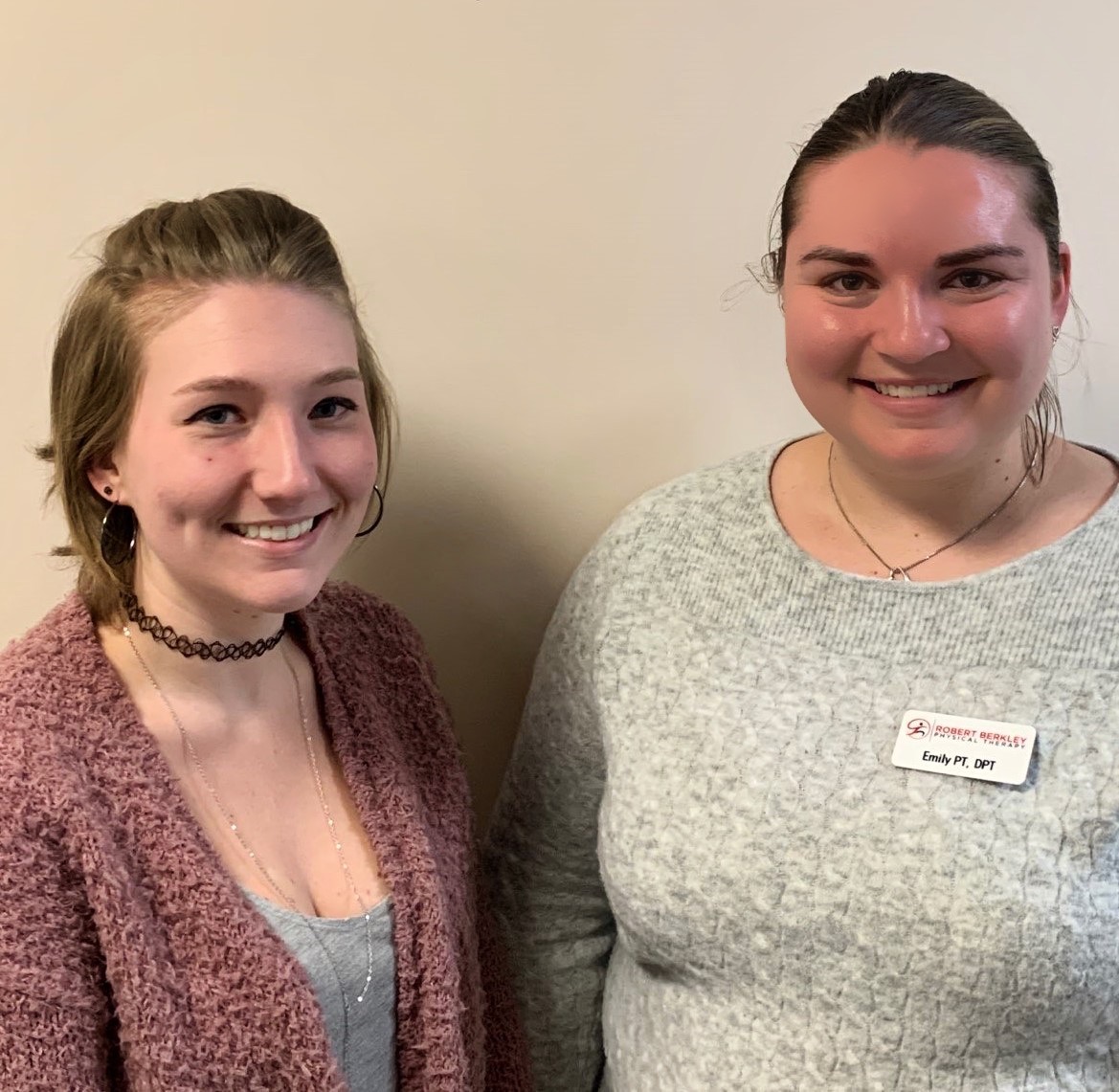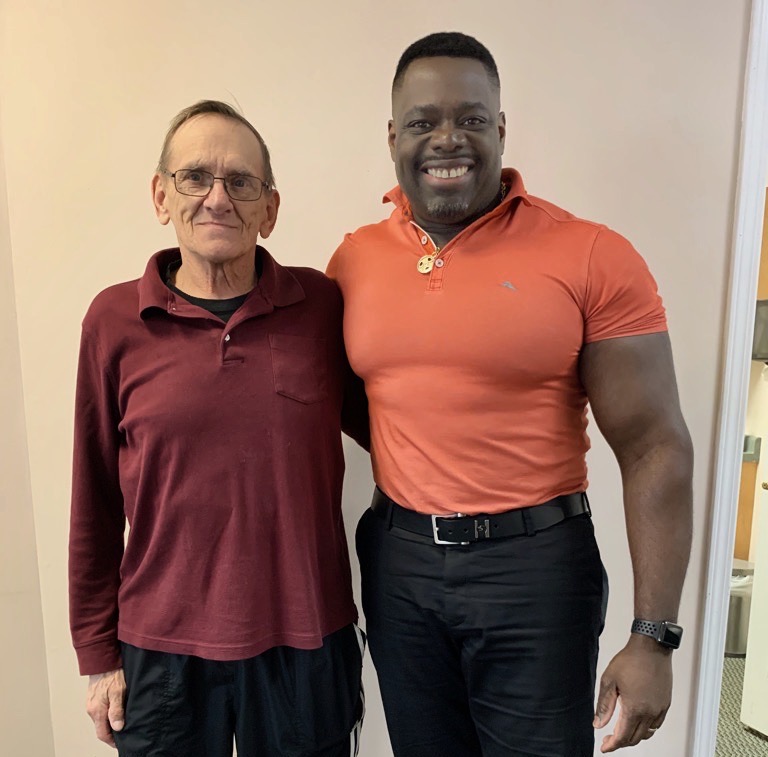 After my total knee replacement there it was no choice of where I would want to go for physical therapy. Robert Berkley Physical Therapy would be the only place that I would go to. Robert Berkley's staff is caring, knowledgeable, and friendly. They took the time to explain the procedure pre operation and was very patient post operation with my healing process. Not only did I show improvement quickly but, the rehabilitation process was also fun. 5/5 Stars
Russell Crasper
I had such a good results when I had a knee replacement 4 years ago that I didn't hesitate to return to Robert Berkley Physical Therapy after the second replacement. Robert and his staff are outstanding.
Sandra Griffin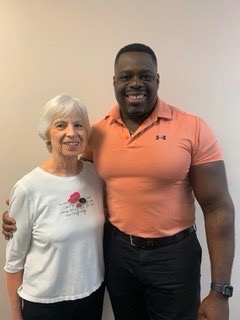 We have limited spots available and space will fill up fast, so register now to avoid missing out.
Enter Your Info Below To Register For The Workshop

We value your privacy and would never spam you
By providing us with your mobile number, you agree to receive SMS text messages from us. Please refer to our Privacy Policy for additional information. Standard message rates may apply.